Full 1
Don't Miss Out On Our Professional Water Heater Repair Services In Phoenix
Are you tired of taking cold showers or dealing with unreliable hot water in your Phoenix home? Don't let chilly morning baths ruin your day! Our professional Water Heater Services in Phoenix, AZ, are here to transform your daily routine and elevate your comfort to new heights.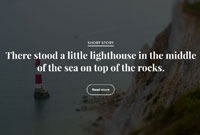 Common Problems with Water Heaters: Answers From Repair Experts
Water heaters can encounter several common problems, including leaks, insufficient hot water, strange noises, and rusty or discoloured water. Leaks may result from damaged components or loose fittings and require immediate attention. Insufficient hot water may be due to faulty heating elements, thermocouples, or tank sediment accumulation. Strange noises can arise from sediment buildup on the heating elements. Rusty or discoloured water may indicate tank corrosion or deteriorating anode rods. Foul odours can result from sulfur bacteria in the tank. Regular maintenance and timely water heater repair are essential to keep it functioning efficiently and ensure a continuous hot water supply.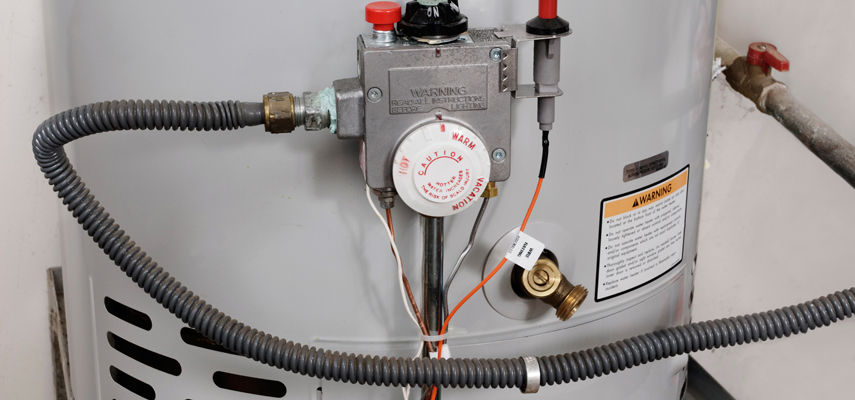 Typical Water Heater Repair And Maintenance Process In Phoenix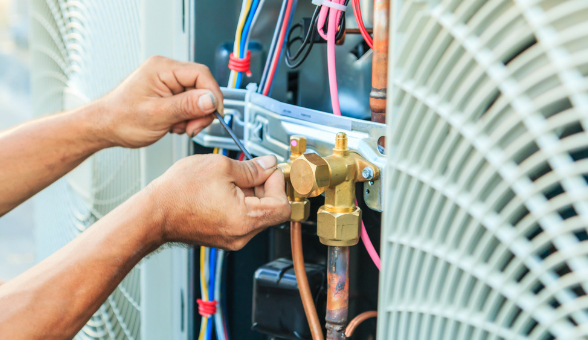 A systematic approach is essential to address any issues effectively when repairing a water heater. The process typically begins with a thorough diagnosis to identify the problem. After that, the faulty parts are replaced, and the unit is cleaned. Safety checks are performed before rigorous testing to ensure proper functionality and calibration. The final inspection ensures that the water heater operates correctly and homeowners receive valuable maintenance recommendations. Throughout the entire process, water heater repair experts communicate openly with homeowners, providing them with confidence in the reliability of their repaired water heater.
Do I Need To Replace My Water Heater?
Signs indicating a water heater needs replacement:
Advanced age (10-15 years).
Frequent and costly repairs.
Declining hot water supply.
Rusty or discoloured water.
Leaks.
Strange noises.
Increased energy bills.
Safety concerns
Addressing these signs promptly can avoid further issues and ensure a reliable hot water supply with improved energy efficiency. Contact our HVAC experts in Phoenix, AZ, to fix such problems without delay.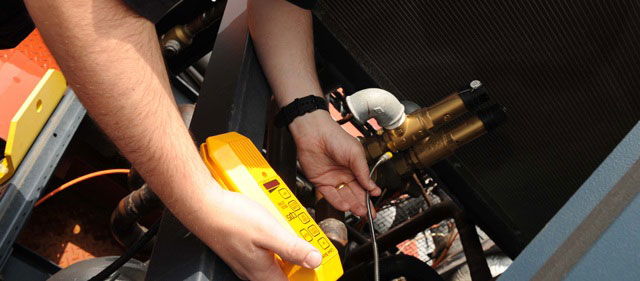 Secure Your Family's Comfort - Invest in Regular Water Heater Maintenance Today
Your family's comfort is a top priority, and a well-maintained water heater is crucial in ensuring a steady supply of hot water for daily needs. Regular water heater maintenance is not just an option; it's a proactive investment in your family's well-being and convenience. Let's delve into why prioritizing water heater maintenance is essential and how it ultimately secures your family's comfort.
Why Choose Us For Your Water Heater Repair And Replacement In Phoenix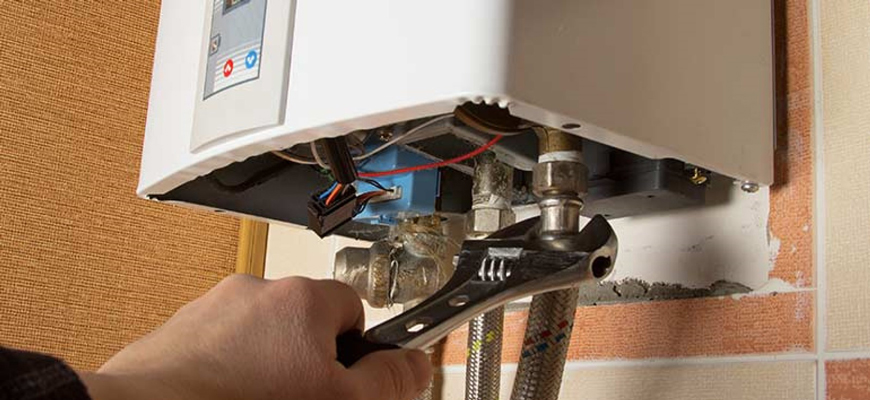 At Your Phoenix HVAC, we are the experts in water heater repair and replacement. We have been serving the Phoenix area for over 35 years, and we have the experience, skills, and equipment to handle any water heater issue. Whether you have a gas, electric, tankless, or solar water heater, we can fix it quickly and efficiently.
We prioritize quality workmanship, use the best materials, and guarantee our services for your peace of mind. Enjoy transparent pricing, free estimates, and flexible financing options to fit your budget. We offer fast and friendly 24/7 emergency service, arriving within an hour of your call and respecting your property. Our customer-centric approach ensures your satisfaction, backed by numerous positive reviews from happy customers.
The Voice of Our Satisfied Customers
Deacon Dean
February 15, 2023
I was impressed with the work that was conducted by this company. I had 2 experiences. The first time my condensation pipe had a hole in it. At that time he completed a full review of my unit and advised me accordingly , which was this is an old unit and it's going to just stop working eventually. Recommended!
Carol Grasso
December 21, 2022
Famous AC maintenance company in town, Highly recommended to every body.
Michelle Madison
December 18, 2022
Very professional and good quality work, they were quick to respond and pleasant to work with.
Local Ingenuity
January 3, 2022
Awesome
HAAL TEAMERS
June 15, 2021
Turned up on time, masked, and carried an efficient review of problems with the furnace and the thermostat connection. Would recommend this company.
Heather Tunks
April 4, 2021
Great people. They were very patient and pact with information. Technicians are very knowledgeable, they were fast and friendly. I'm super happy with the company and their professionalism. I would definitely recommend them anytime.
Michael Fitzgerald
January 10, 2019
Really fast and affordable ac repair. Did not try to up sell me on things I did not need. Will use again
Phoenix's Finest Water Heater Repair And Replacement Service
Discover the unrivalled expertise and top-notch solutions for all your water heater needs in Phoenix, AZ. Our premier service boasts expert technicians who skillfully handle repairs and replacements with precision and efficiency. With prompt, reliable service, we ensure your water heater is back to its peak performance in no time. Beside water repair service, we also provide all services related to HVAC, including AC repair service, Heater repair, and others. Experience transparency in pricing, high-quality parts, and a customer satisfaction guarantee that sets us apart. When it comes to water heaters, we are the epitome of excellence in Phoenix, AZ.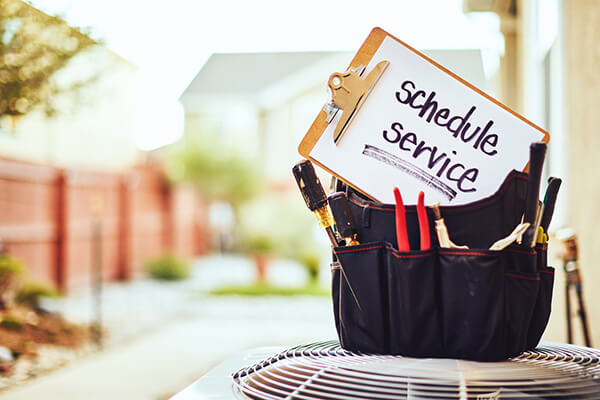 Frequently Asked Question
There are several factors to know before considering whether the water heater is worth repairing. Check about the age, condition, and type of the water heater, the extent and cost of the damage, and the availability and price of a replacement unit.
On average, the lifespan of a water heater is 8 to 12 years. But factors such as the unit's type, quality, maintenance, amount, and frequency of usage affect lifespan.
Here is the reason for your water heater to fail:
Faulty or damaged parts
Clogged or dirty filters
Low water level
Sediment buildup
Corrosion
Improper installation or maintenance